African American and Proud
Here is a collection of films on African Americans.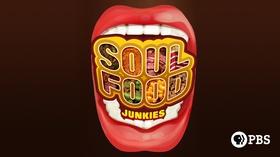 The rich culinary tradition of soul food and its relevance to black cultural identity.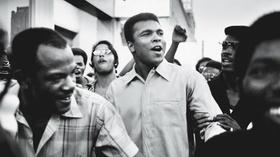 Muhammad Ali's battle to overturn his prison sentence for refusing military service.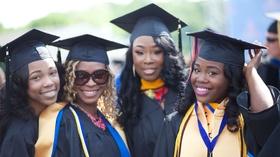 The rich but undertold history of America's Historically Black Colleges and Universities.